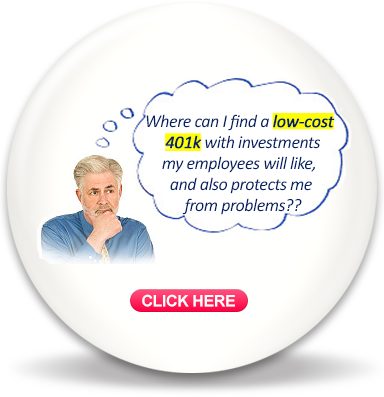 Welcome to the 3 Fishermen website where we believe in Fun, Food and of course, Fishing!

At 3 Fishermen, we have combined the three to give you a wonderful experience in turning your own freshly-caught, or freshly bought salmon into a gourmet feast!

At 3 Fishermen, you can order online, choosing from one of our do-it-yourself smoked salmon Gravlax Kits, choose from a variety of individual flavor packs and our famous Gravlax Cookbook. You can also take a peek at one of several sample recipes that you can try at home!

And don't forget, 3 Fishermen kits make wonderful gifts!
[ HOME ] [ HISTORY ] [ GRAVLAX FLAVORS ] [ RECIPES] [ COOKBOOK] [ GRAVLAX KITS ] [ CONTACT US ] [ SITE MAP ]